About us
Info
Event Design is an owner-run agency for Live Marketing based in Slovenia. Since 2002 we've been creating and realising corporate events and various show productions both in Slovenia and on the larger international stage.
We specialize in event management, show production and artist management.
Through close collaboration with our partner company Event Lighting we also offer specialty services related to lighting design and engineering.
TEAM
The Event Design team consists of event management, lighting design and show production specialists together with a network of proven freelancers and collaborators.
Put our international creative network's many years of formal training and proven practical experience to work for you, to ensure an exciting and successful entertainment experience.
Depending on the project we typically work in close collaboration with a wide array of specialists, freelance artists, multimedia experts, stage designers, choreographers, directors, music producers and more.
Partners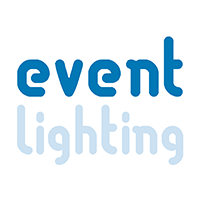 Event Lighting
Lighting Design & Technical Support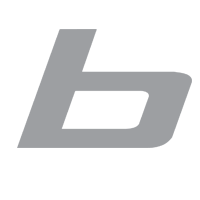 B-Projekt
Video & Multimedia Production
www.b-projekt.si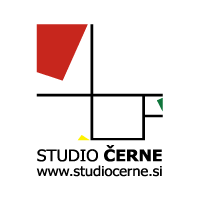 Studio & Galerija ČERNE
Art & Frame Design
www.studiocerne.si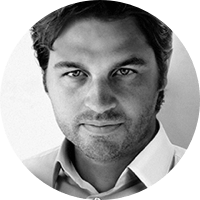 Goran Golik, MSc
Creative Director
www.golik.at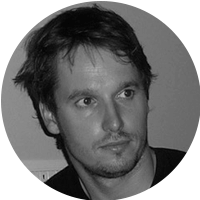 Marko Turel
Sound Designer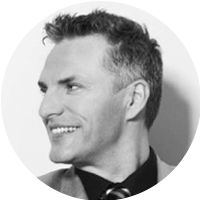 Manfred Franzmeier
Musical Director, Producer, Saxophonist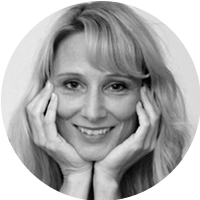 Meike Zeidler- Baer
Choreographer, Dancer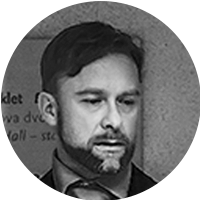 Matej Filipčič
Theater & Event Director, Set Designer
www.matejfilipcic.com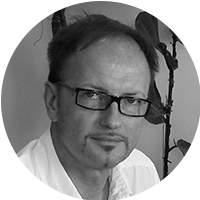 GAS STUDIOS audio production
Music Production, Songwriting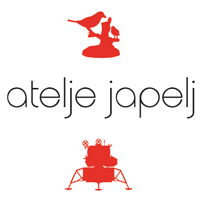 Atelje Japelj
Event & Set Design
www.ateljejapelj.si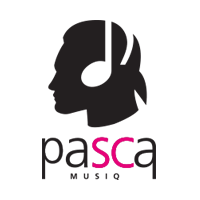 Pasca Music
Music & Events
Facebook
References
LEK
BKS
NIKON
SANDOZ
ADRIA MOBIL
NOVARTIS
SINTAL
ETI
TUŠ
OMV
PEUGEOT
PLAYSTATION
ATLANTIS
S.OLIVER
PRISTOP
ARIH
TOM
BTC
FRUCTAL
KRKA ZDRAVILIŠČA
EVENTPARTNER AUSTRIA
STUDIO MARKETING